GoPro HD Hero2 Camcorder Review
Better than
29%
of Reviewed Camcorders

Product Tour
Front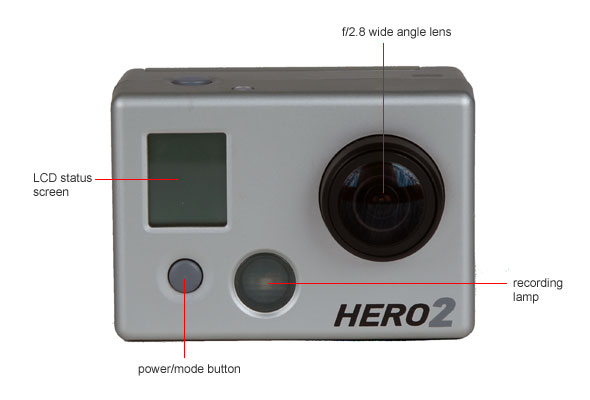 Back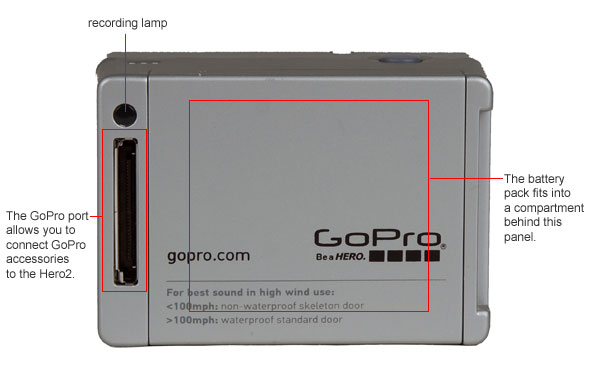 Left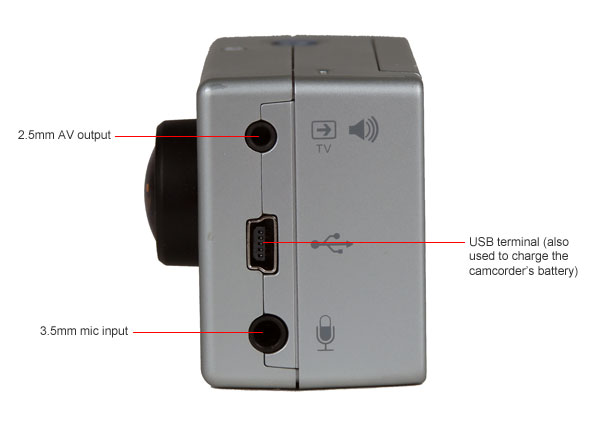 Right
Top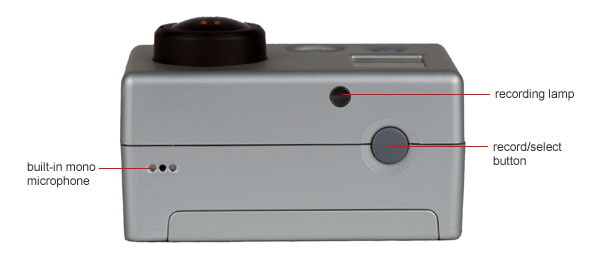 Bottom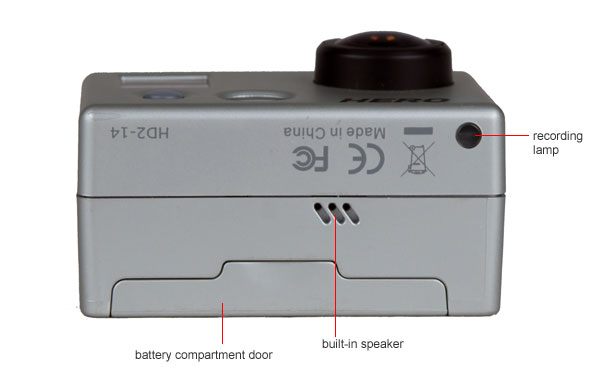 In the Box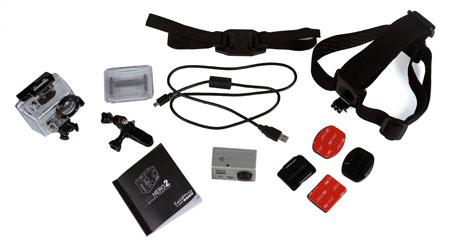 The GoPro HD Hero2 is available in three different packages: the Outdoor Edition, Motorsports Edition, and Surf Edition. The three additions come with most of the same accessories, but there's at least one or two mounts that are specific to each individual package (e.g. a surfboard mount in the Surf Edition). We reviewed the Hero2 as part of the Outdoor Edition, which included the following accessories:
• HD Hero2 Camera

• waterproof housing

• skeleton backdoor

• rechargeable battery pack

• USB cable

• vented helmet strap (Outdoor Edition only)

• head strap (Outdoor Edition only)

• 2 curved surface adhesive mounts

• 2 flat surface adhesive mounts

• three-way pivot arm

• assorted mounting hardware
Instead of the helmet and head straps, the Motorsports Edition comes with one suction cup mount, a J-hook buckle, and three flat surface adhesive mounts instead of two. The Surf addition comes with two surfboard mounts, one FCS-compatible camera mount, and a floating backdoor instead of the head straps and adhesive mounts that come with the other editions.